With a voice that feels like a blend of Tom Petty, Don Henley and Joe Walsh, and with some fabulous musicianship from a strong group of side players, David's latest radio-friendly release has some finely crafted songs that run the gamut from reflections on life, to cautionary tales about relationships, and favourite trucks.
Press
"Indeed, it is his singing, full of character and experience – a distinctive storyteller's voice, that is the most notable aspect of this new release. His vocal style is gritty and emotional, with a good range and an ear for a catchy, sometimes unexpected melody." ~ Americana UK

"It's a positive, unifying, powerful performance . . . pure jukebox fodder and handclapping addiction." ~ No Depression
"The overall artistry and musicianship on this record is magnificent and so finely crafted." ~ SKOPE Magazine
"This is an album that 'really' deserves to be listened to. I can't say that enough times." ~ Folk Roots Radio with Jan Hall
"An old school country cat that gave it a good spin before dropping out for an extended period now comes back as a killer freak folkie that takes Americana to it's strangest corners (as opposed to it's darkest ones). You can just hear this being right at home in a dive bar full of hipsters." ~ Midwest Records
Live Performance
"David and his high caliber band always deliver crowd pleasing shows." ~ JLS Entertainment
"May I take a moment to tell you that I am speechless. 'Watch Over the Ones I Love' is one magical piece of work. I played tunes for 45 years on the radio. I am picky … I am the guy they used to ask to 'pick the hits' and Mr. Graff laid 'em in the aisles." ~ Tom Jeffries, former Weekend Anchor at Corus Entertainment and Vancouver Radio Veteran

Live Videos
Album
'Home'
'I Love My Truck'
Listen to the entire "Supposed to Fly" Album –

Solo Live Audio
'Skywriter' – (solo on guitar & foot drums) at the Northern Lights Folk Club in Alberta
'Home' – (solo on guitar, harmonica & foot drums) at the Northern Lights Folk Club in Alberta
Videos
Radio & Movie Accolades
Airplay Direct Americana Country Feb 2019 – Top Album #4
Folk Roots Radio – Top 25 Best of 2018
Folk DJ Charts Nov 2018 – Top Album #57
Americana Country Roots Oct 2018 – Debut #69
Genie Nomination 1992 Best Song – "Every Road"
Photos
Feel free to take any of the pics from the Photos page, or drop me a line through the email icon down below if you need something different.
Public Relations
Canada/Europe
Michelle Fortier – michelle@trespassmusic.org

US
Brandon Day – brandon@tinderboxmusic.com
John Delange – jon@tinderboxmusic.com
Stage Plots – Solo to Full Band
Full Band with Pedal Steel & Keyboard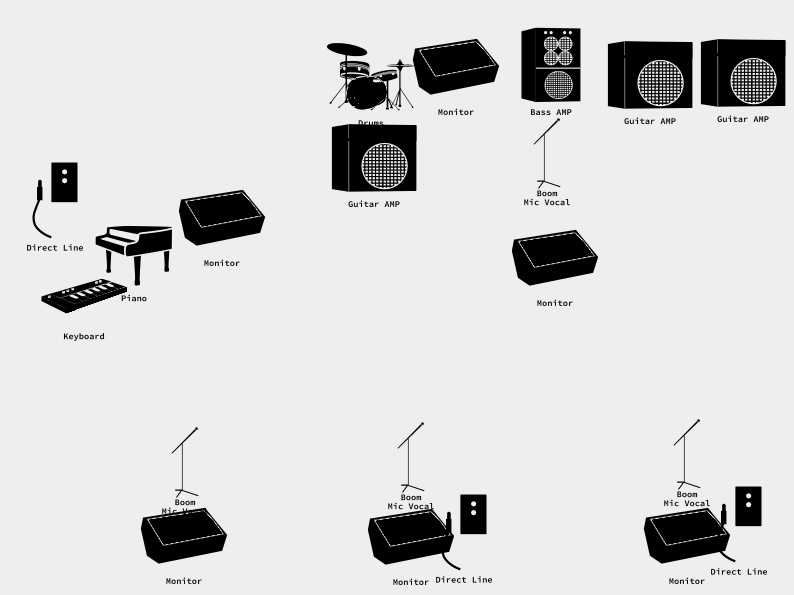 Duo with Violin
Solo